Thank you for taking the quiz!
Here are Your Results:
Hi, it's Dr. Steven Sisskind M.D. here…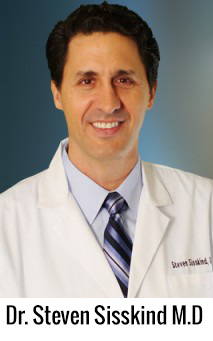 In this report I'll be giving you your quiz results.
You'll also learn a little known but critical mistake people make when trying to lose excess weight - and how to avoid it.
Let's cover your quiz results:
Based on the answers you've provided…
About your body shape…
Your cravings…
And the symptoms you've described…
Your Weight Loss Type is:
Type "C"